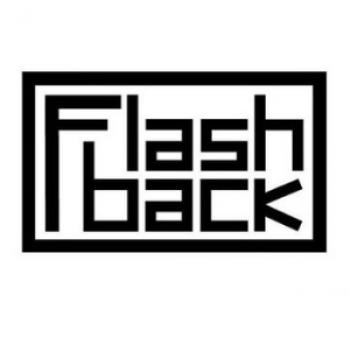 Who are Flash Back?
Flashback is a record label and a chain of independent record stores in London and joined the ZEN in November 2014.
Why did Flash Back get involved with the Zero Emissions Network?
Flashback was looking for a way to encourage cycling in the workplace and applied for a "Fix Your Bike" Course for staff who were keen to learn cycle repair skills. 
How did it benefit the business?
The course allowed staff to get hands-on experience and first-hand knowledge of how to carry out low maintenance repair work. At least three members of staff were able to fix bike punctures and carry out fitting adjustments. The skills learnt were passed on to friends and colleagues to keep more bikes on the road all year round.
Interested in learning how to fix your bike? Get in touch with the form below.