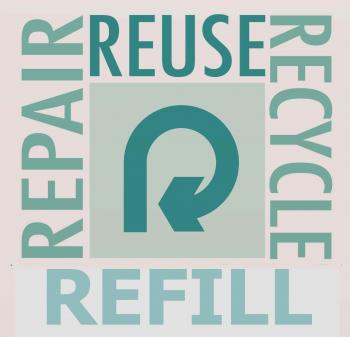 Who are Repair Reuse Recycle?
Repair Reuse Recycle is an environmentally focussed social enterprise based in Colchester, Essex. They provide affordable repairs on everything from washing machines to fridges, and sell pre-loved electricals, refills of household items and toiletries without packaging. The organisation also runs a local bike project to help people become more active.
Why did Repair Reuse Recycle contact the Zero Emissions Network?
In 2019, the organisation were looking for ways to operate their fleet more sustainably. E-bikes were a viable option in enabling staff to travel to clients while reducing their travel emissions and impact on the environment. The company contacted the Zero Emissions Network for advice and guidance on how to make the transition to e-bikes.
How did the E-bike Switch Toolkit benefit the business?
The E-bike Switch Toolkit was helpful in providing unbiased information on maintenance and servicing of e-bikes. The business was able to make two e-bike transitions, one of which was particularly significant as it replaced a diesel van. Both e-bikes are used at least three days per week by a trades person and a cycle repairer. The transition to e-bikes not only helps to reduce costs but there is also the added benefit of staff health and well-being.